The Grand Connection is AOT's profile series designed to connect Arizona's tourism industry through the experiences and insights of those who drive it. We'll include leaders, but these profiles aren't limited to only those in the executive office. We're striving to bring you perspectives from all across our amazingly diverse industry. Everyone has something to share and an experience from which we all can learn.
Click each box below to learn more about the great people across Arizona's tourism industry.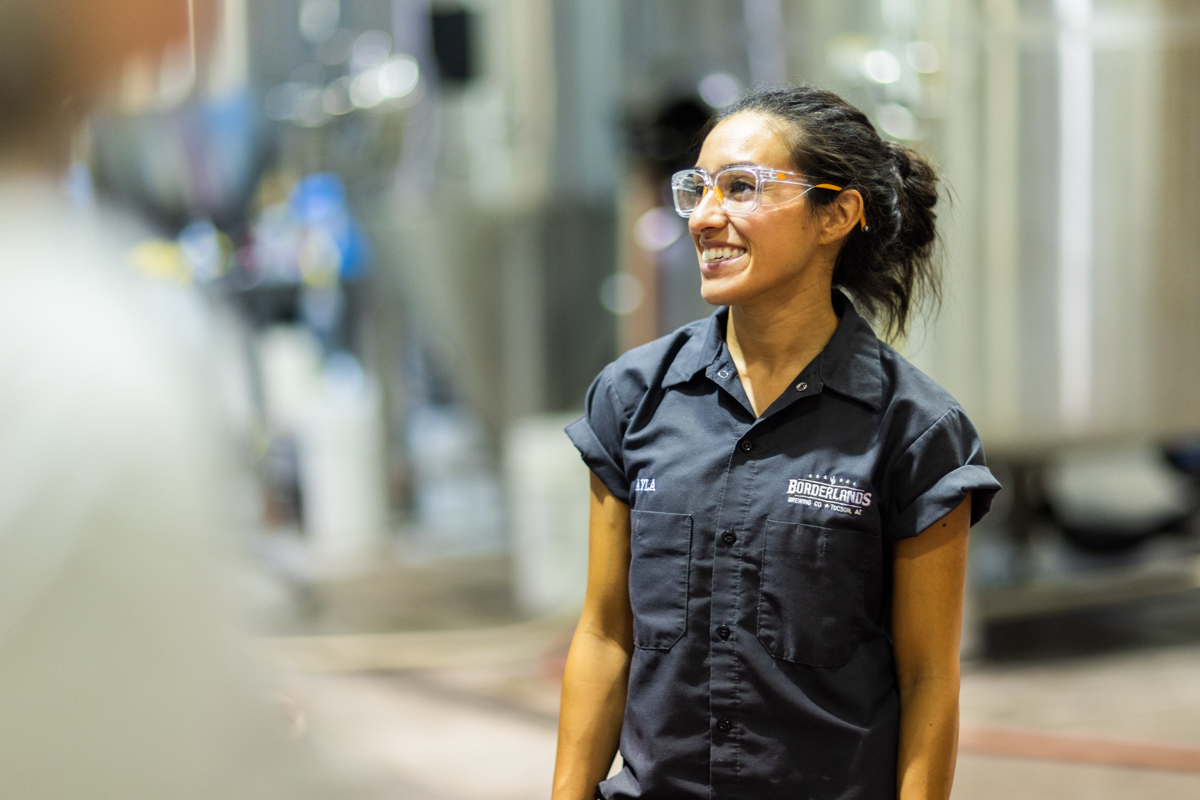 For Ayla Kapahi, brewing beer is all about mastering the intuition and creative flow of the process, while chocking her brews full of local ingredients and connecting the communities around her.
As head brewer and director of production at Tucson's Borderlands Brewing Company, Ayla gets to combine these skills and passions while producing award-winning beers influenced by the cultures of the Southwest.