The Arizona Office of Tourism (AOT) strives to enhance the state economy and the quality of life for all Arizonans by expanding travel activity and increasing related revenues through tourism promotion and development.
AOT's goal is to provide effective, research-driven strategies to achieve this mission while serving as the comprehensive leader in Arizona's tourism industry.
Mission
We stabilize and strengthen local economies, protect environmental and cultural resources, create a meaningful visitor experience and enhance the quality of life for Arizonans through tourism collaboration, promotion and development.
Vision
Create an Arizona experience that captures and nurtures the hearts and minds of people who call it home and travelers the world over in search of extraordinary adventure and natural wonders.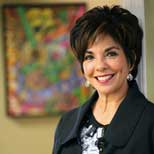 Lisa Urias
Executive Director
602-364-3717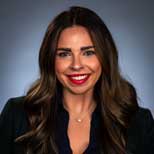 Alix Skelpsa Ridgway
Deputy Director
602-364-3697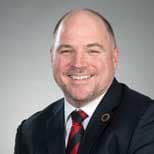 Josh Coddington
Director of Communications and Public Information Officer
602-364-3723
[email protected]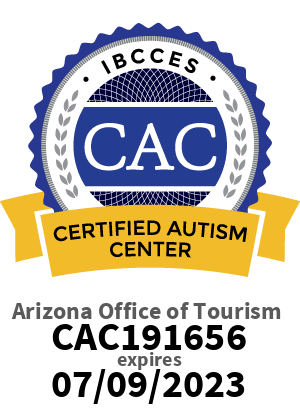 The Ombudsman-Citizens Aide helps citizens to resolve ongoing issues with State Agencies.