The Arizona Office of Tourism (AOT) strives to enhance the state economy and the quality of life for all Arizonans by expanding travel activity and increasing related revenues through tourism promotion and development.
AOT's goal is to provide effective, research-driven strategies to achieve this mission while serving as the comprehensive leader in Arizona's tourism industry.
Mission
To stabilize and strengthen Arizona's economy through travel and tourism promotion.
Vision
To make Arizona the leading travel destination for visitors.
Values
Our values are based on leadership, innovation, results and accountability.
Leadership
We provide leadership and unify the industry in marketing and tourism initiatives on behalf of the state of Arizona.
Innovation
We use the latest research, marketing techniques and technology to enable creativity, ingenuity and responsible risk taking.
Results
Our results oriented marketing strategy is focused on increased visitor spending and positive economic development.
Accountability
We are responsible stewards of our tourism resources for the people of Arizona.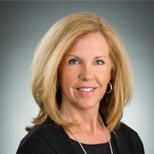 Debbie Johnson
Executive Director
602-364-3717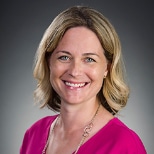 Becky Blaine
Deputy Director
602-364-3696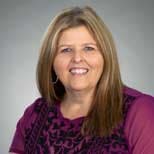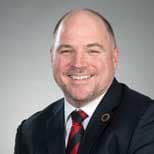 Josh Coddington
Director of Communications and Public Information Officer
602-364-3723
[email protected]
The Ombudsman-Citizens Aide helps citizens to resolve ongoing issues with State Agencies.