Director of Food & Beverage & Executive Chef, Westward Look Wyndham Grand Resort & Spa
Todd Sicolo's career in the tourism industry spans many states, destinations and experiences. That really isn't too surprising when you consider that the wide variety of cultures, food and people in hospitality is really what brought him into the kitchens of so many fine resorts in the first place.
If getting to create culinary experiences inspired from across the globe attracted Todd to the job of director of food & beverage and executive chef, it's great people that keep him inspired, especially during the toughest of times for the industry.
Todd shares his career-long dedication to guest safety, how caring is a key trait for any successful leader and why sharing a meal is the most important connection we have.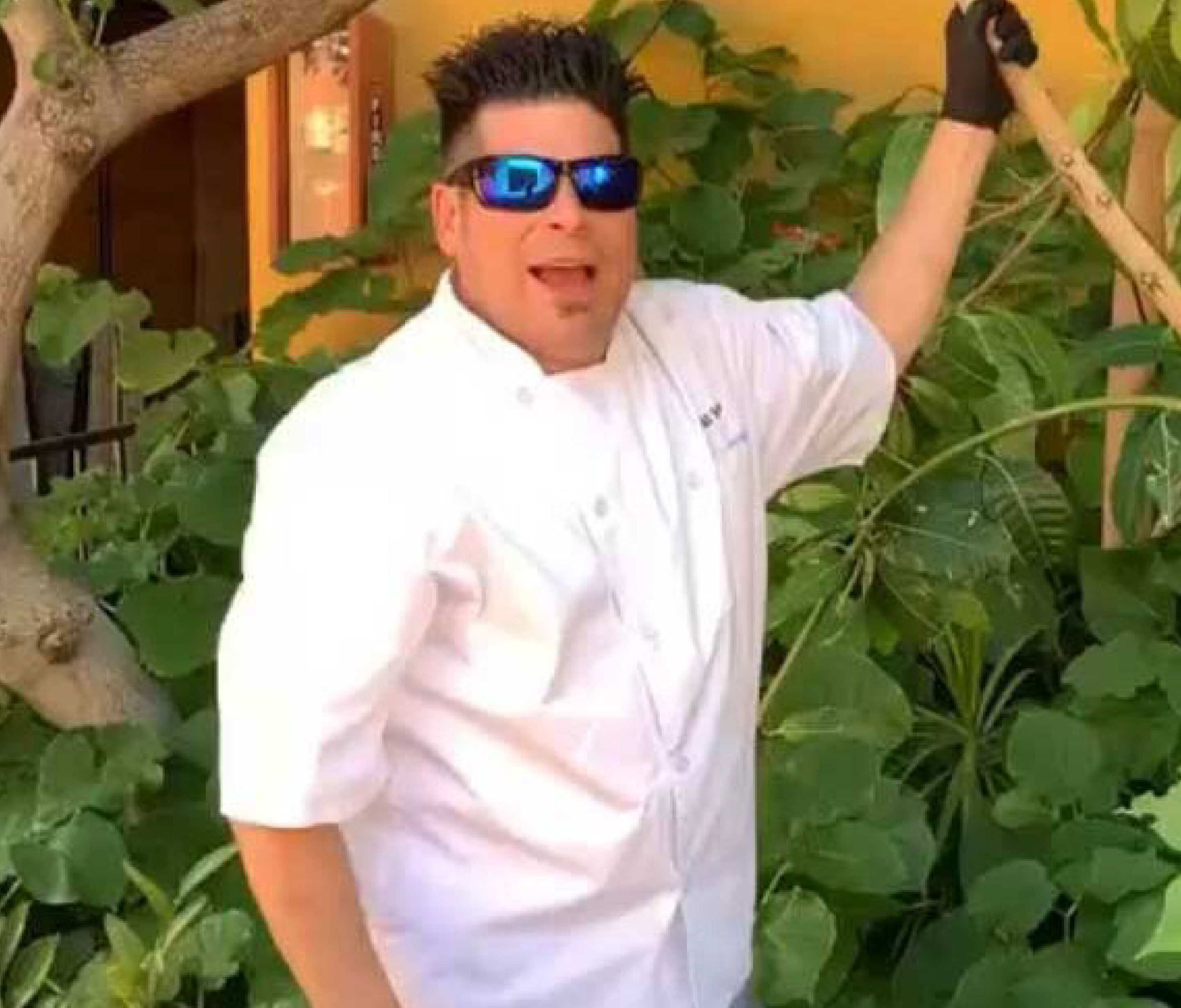 Name

Todd Sicolo, Director
of Food & Beverage
& Executive Chef,
Westward Look Wyndham
Grand Resort & Spa
First Job/Past Jobs

Dishwasher in a nursing home. Hyatt Hotels, Boca Raton Resorts & Club Corp., Rosewood, Bellagio Las Vegas, LXR/Blackstone, KSL Recreation, IHG-Intercontinental Hotels and Resorts, Wyndham Resorts, Morimoto Concepts Restaurants and Hotels. 
What attracted you to a career in the hospitality industry?
I really love working with many different cultures, foods and people.
What is your proudest accomplishment so far?
Being invited and honored to cook for four U.S. presidents, either at the White House or in private when they would visit resorts where I worked.
What's one aspect of your job that might surprise people?
One thing many people don't consider is how important the health and safety of our guests is to us. The way I've thought about it throughout my career is this: You have four professionals who you trust enough to put something in your mouth that you digest: doctors, dentists, chefs and bartenders. As chefs, we always have to consider safety. So make sure you know your chef and their health department scores. The No. 1 task on a chef's list is guest safety!
Also, chefs these days have to wear many hats, so it's important to be flexible and to do your job without an ego. In addition to food-related tasks, you also have to consider mentoring staff and driving sales and revenue.
What do you see as the Westward Look's greatest strength as a property?
The Westward Look has so many great strengths!
We are a very socially distanced property. With only 244 rooms divided into small outdoor groups, there are no elevators or massive indoor public spaces where you'd be around lots of other people in an indoor space. Also, we have recently renovated all our rooms, so they are fresh and new and ready to welcome guests.
What lessons have you learned that could help others who are navigating through an industry crisis?
The best lesson I could give anyone right now is to do the right thing and listen to those around you. People have a lot going on and have a lot of needs, so being flexible and caring is really helpful.
How important are world-class culinary experiences as a driver of the tourism industry?
Food and beverage create the memories of any trip or vacation and for any resort guest. In the end, you really only sleep and shower in your room right? Food is always closest to my heart, and sharing a meal is always a personal event. Breaking bread with friends, colleagues and peers is the most important emotional connection we can have.
Which Arizona tourism experience (that you haven't had yet) are you looking forward to doing?
I've done many in my career at the Arizona Biltmore, Royal Palms and here at Westward Look. So it's tough to keep track of them all, but I will say we love working with Arizona tourism partners across the state and are always here to assist with anything you all need.