The Seven Principles of Leave No Trace
AOT and the Leave No Trace Center for Outdoor Ethics have forged a new partnership to promote sustainable tourism practices across Arizona's spectacular landscapes and unique destinations. People form lasting connections with nature when they understand how to protect it, according to Leave No Trace research.
The partnership will build a program that ensures visitors and residents are equipped with the Leave No Trace knowledge and skills to protect Arizona's iconic natural features while enjoying these spectacular destinations.
It begins with The Seven Principles of Leave No Trace below. Download the Seven Principles here. If you are interested in more training options, visit lnt.org/get-involved/training-courses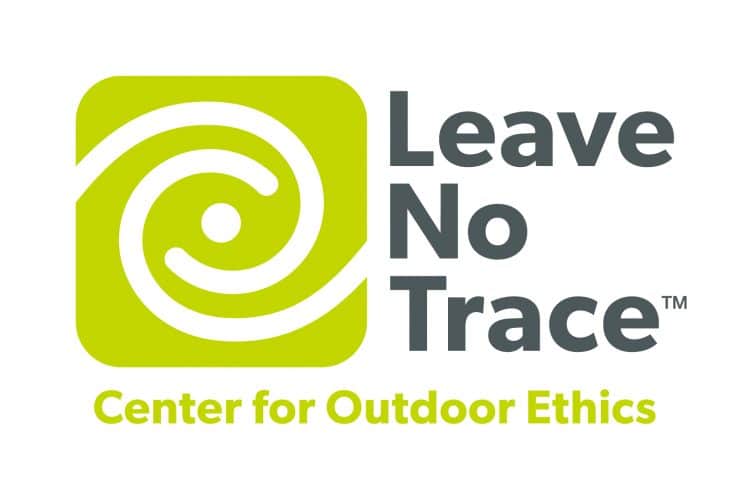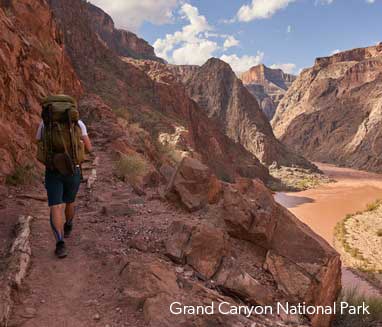 PLAN AHEAD & PREPARE
Be prepared! Remember food and water, and clothes to protect you from cold, heat and rain. Don't forget to share your location plans with someone.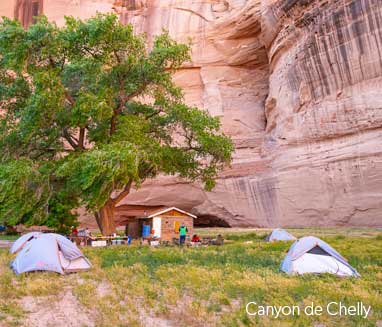 TRAVEL & CAMP ON DURABLE SURFACES
Walk and ride on designated trails to protect trailside plants. Camp only on existing or designated campsites to avoid damaging vegetation.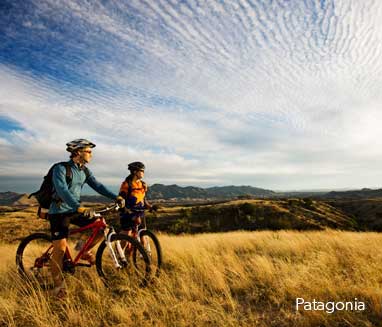 TRASH YOUR TRASH
Pack it in. Pack it out. Put litter – even crumbs, peels and cores – in garbage bags and carry it home.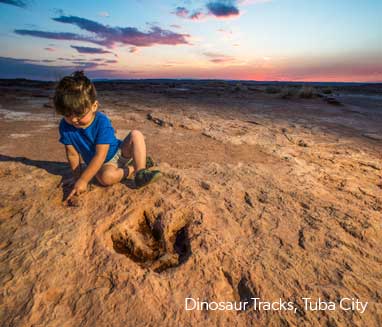 LEAVE WHAT YOU FIND
Leave plants, rocks and historical items as you find them so others can enjoy them.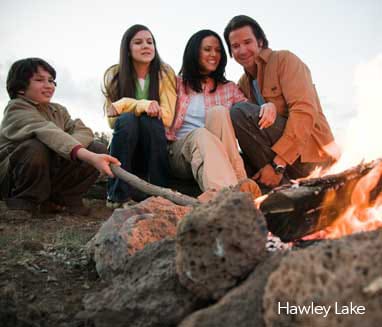 BE CAREFUL WITH FIRE
Use a camp stove for cooking. Stoves are easier to cook on and create less impact than a fire.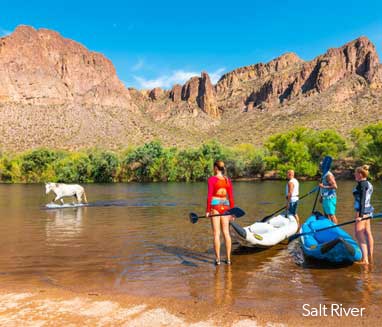 RESPECT WILDLIFE
Observe wildlife from a distance and never approach, feed or follow them.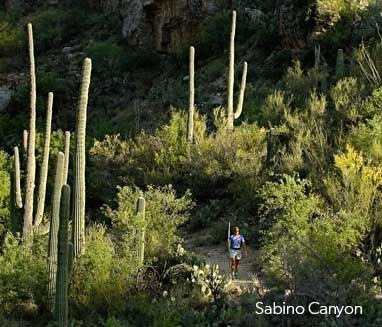 SHARE THE TRAIL
Be considerate when passing others on the trail.
©Leave No Trace Center for Outdoor Ethics