AOT to Help Arizonans Become Expert Explorers in 2023
Kicks off Jan. 31 - National Plan for Vacation Day
FOR IMMEDIATE RELEASE
PHOENIX (Jan. 31, 2023) — In honor of National Plan for Vacation Day, the Arizona Office of Tourism (AOT) is encouraging residents and visitors to "explore like an expert" with the help of AOT during 2023. Each month, AOT will share new and updated travel tips, how-to guides and off-the-beaten-path places to prepare travelers to make the most of the state's amazing destinations and experiences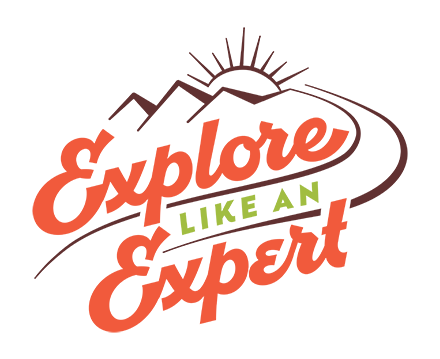 For example, Arizonans can start planning their journey at VisitArizona.com/Explore today with the following:
"People love discovering new things in our state, and we love making it easy to plan an Arizona vacation by connecting travelers with our vast library of expert-level resources, travel tips and hidden gems," said Debbie Johnson, director of the Arizona Office of Tourism.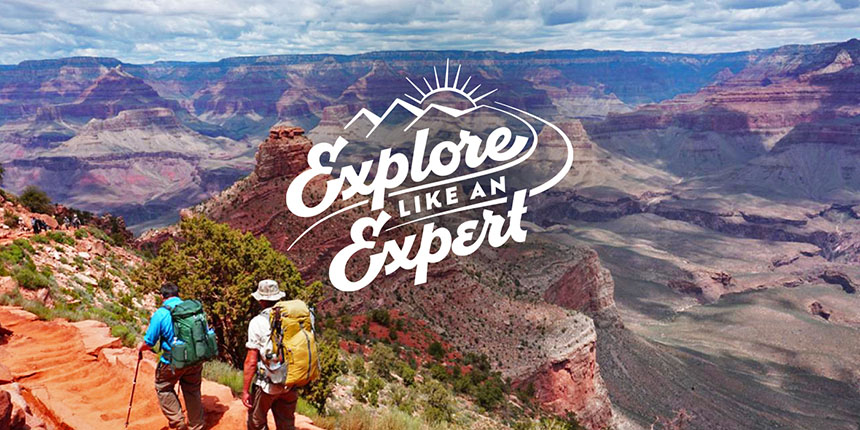 Celebrated annually in January, National Plan for Vacation Day emphasizes the importance of taking time off to travel and encourages Americans to plan their vacations for the entire year. Travel enthusiasm remains strong, with 80% of travelers indicating a high degree of excitement about traveling this year. Additionally, cost-effective dream trips and authentic experiences topped the list of desired getaways, according to a recent Destination Analysts report.
"Planning now means you're way more likely to actually go and to use all your vacation days," Johnson added. "National Plan for Vacation Day is the perfect opportunity to help travelers plan to experience parts of the state, especially those they may not have considered."
Head to VisitArizona.com/Explore each month to discover newly updated travel guides, trip ideas and expert insights for Arizona's amazing experiences.
###
Media Contact: Josh Coddington, (480) 438-4700, [email protected]
About the Arizona Office of Tourism: The Arizona Office of Tourism works to strengthen and grow Arizona's economy through travel and tourism promotion, positioning Arizona as the leading tourism destination for domestic and international travelers. In 2021, tourism employed more than 167,000 Arizonans and contributed over $3.4 billion in tax revenue to our federal, state and local economies.